BEN TENNYSON
After finding the Omnitrix, a strange watch that turns him into different alien heroes, 10-year-old Ben Tennyson spent the summer beign a super hero. But now that summer's over, Ben is back to being a normal kid in his quiet hometown.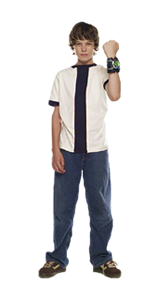 GWEN TENNYSON
Gwen is the voice of reason that tries to keep Ben from getting into trouble. Unlike her mischievous cousin, Gwen is happy to be back in her normal routine. Although the two of them offen argue with each other. Gwen is always there to back Ben up.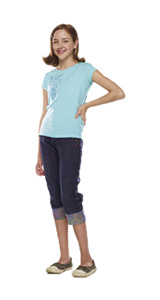 GRANDPA MAX
Grandpa Max used to be a member of a secret extra-terrestrial protection organization known as the Plumbers. Max has been through more than his fair share of scrapes and he supports Ben in any way he can.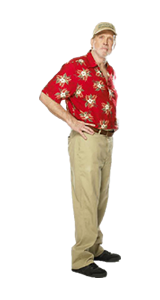 EON
Years ago, the Plumbers stopped Eon from using a mystical device to open a portal to his home world, and leading an invasion of Earth. But the time-controlling alien has escaped his prison and plans to carry out his deadly plot.
Ben 10: Race Against Time Characters