BEN
Since Ben Tennyson discovered the Omnitrix, he's used it to turn into a multitude of different alien heroes, each with unique abilities. Now Earth is threatened by a new alien invasion, and Ben will need all his powers—and all his friends—to save the day.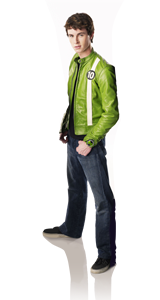 GWEN
Ben's cousin, Gwen, has always been the voice of reason in the Tennyson family. But since she discovered her own power to manipulate energy, she's been fighting on the front lines as well. And although they might argue sometimes, Gwen and Ben are always there for each other.
KEVIN
Kevin Levin is a streetwise bad boy and the former nemesis of Ben. He can turn his body into any solid substance he touches, and he's also somewhat of an expert on alien technology. Since joining forces with Ben and Gwen, Kevin's become quite a hero in his own right.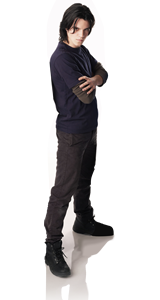 ELENA
Elena is an old acquaintance of Ben's who lost touch when her father was kicked out of the Plumbers, a secret organization that protects the Earth from dangerous aliens. Suddenly, she reappears and asks Ben for help finding her father, but can she be trusted?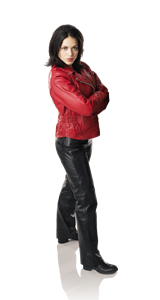 Ben 10 Alien Swarm Characters