HEY, WATCH THIS SPACE...
Our creative teams are hard at work preparing some great new stuff for this show... but you're a bit early and can't share yet. So please do check back again soon.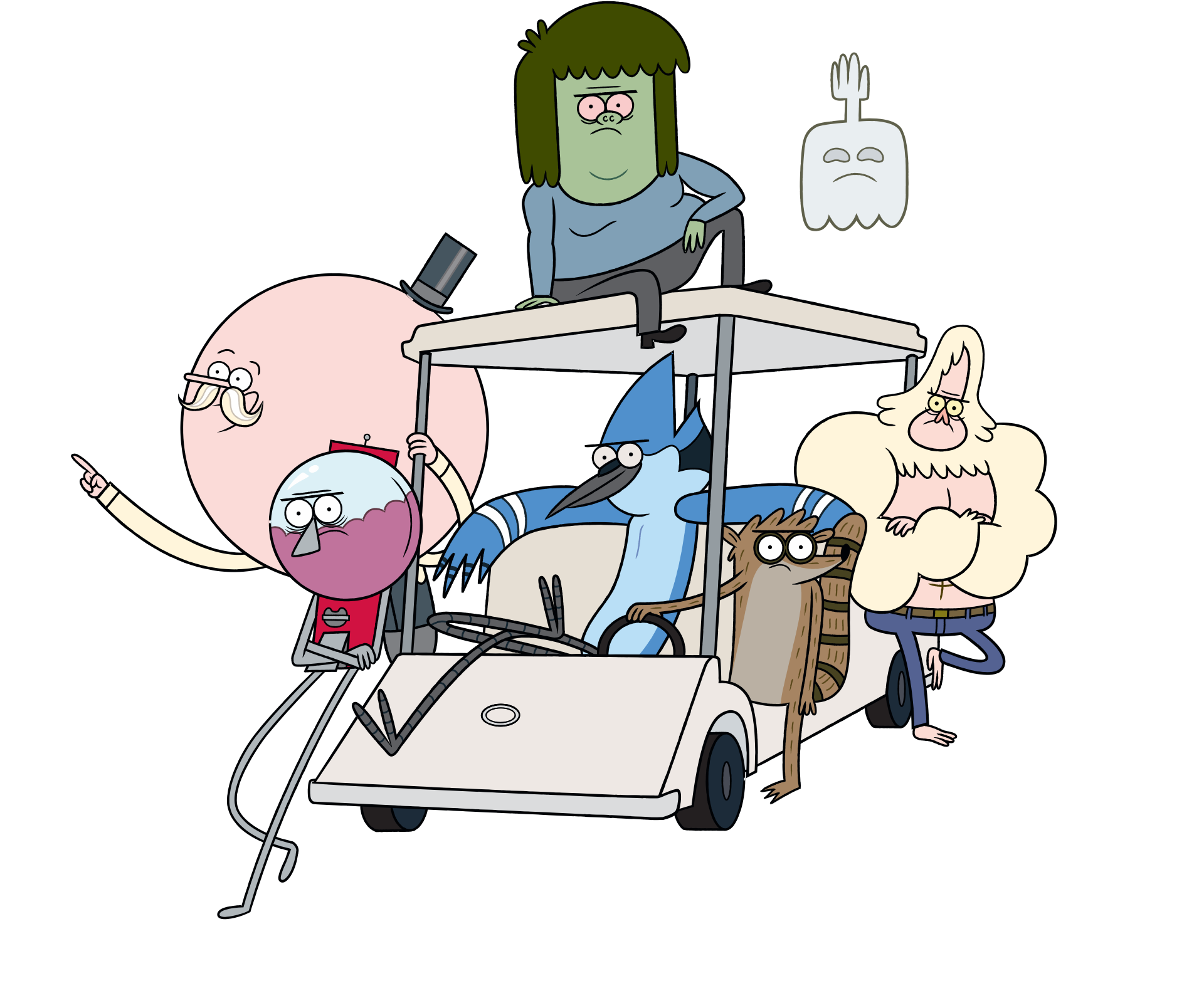 Mordecai and Rigby are two best friends who take the problems and mundane tasks of their boring jobs to fantastical places.